Kambani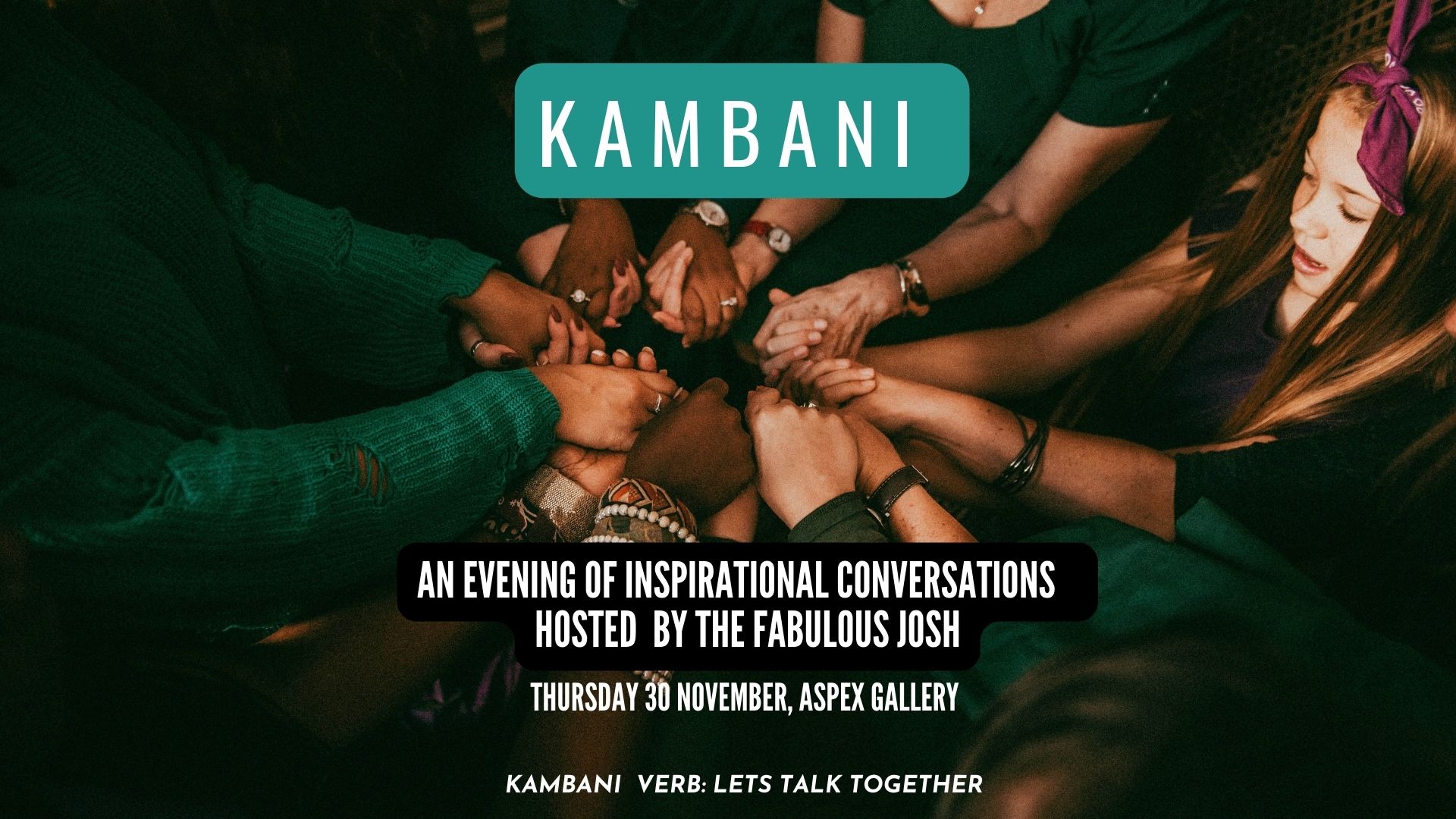 Event Date:
November 30, 2023
Event Location:
Aspex Gallery, PO1 3BF
Kambani
An evening of inspirational conversations with local inspirational women, alongside some live music and comedy.
The Fabulous Josh will host three conversations with the following inspirational women from the city :
Anna Potten : Creative Community Organiser
Rebecca Simmons : Founder of SPARK Community
Laura Watford : Co-Founder STEMunity
Live music from: Lucy Holland
Comedy from: Hetty Austin
Require special access needs? Fill out our form and we'll be in touch.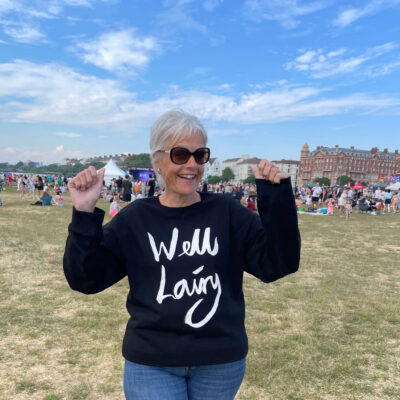 Rebecca Simmons is the Founder of Spark Community Space, a Portsmouth based charity that gives those who don't feel they quite fit a place to belong and helps them find their spark for life.
We all have times in our lives where our circumstances change and we feel different. We no longer quite belong where we once did and this can make us feel lonely and very unseen. Sometimes people tell us that we are too much so we shrink ourselves and our dreams down to fit in.
Becki uses her own lived experience to create a safe community space where anybody who feels like a nobody can be somebody and where standing out and embracing your uniqueness is encouraged because fitting in is overrated. Both life and business experiences provide the passion to make a difference and get everyone sparkling because life is just too short and precious to play it small.
'Why fit in when you were born to stand out' – Is our Spark mantra for this very reason.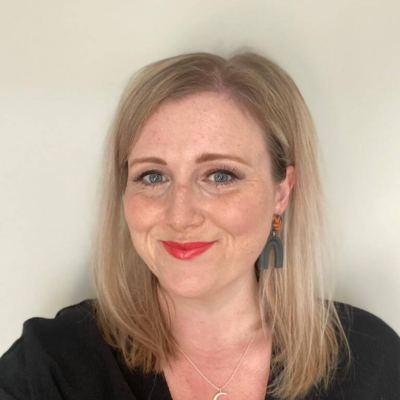 Laura Watford, an educator with 15 years of experience in Portsmouth. Alongside Jorden Birch, she co-founded the STEM education charity STEMunity, in August 2021.
Through their education projects, STEMunity, has reached over 30,000 young people, striving to remove barriers in STEM education. Laura leads the STEM provision at Portsmouth Academy and organises community events. Her two young daughters, Millicent and Edith, inspire her dedication to positive change in education. Her story exemplifies the transformative power of education and its potential for the next generation.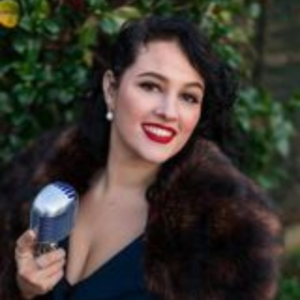 Lucy Holland, "Lucy is an incredibly talented soul, funk & jazz singer based in Portsmouth, she is the lead singer of premium function band 'Dance2night' when Lucy isn't performing to crowds of people at weddings & events you can find her working as a professional MUA"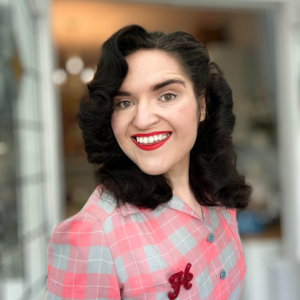 Hetty Austin, an up-and-coming Portsmouth comedian with a lot of charm, energy and natural comic ability.
With material covering everything from the perils of plastic surgery, sea swimming and joining a cult, Hetty has a wealth of hilarious anecdotes to dip into and weaves them together with ease.
WINNER! "Best Comedian, Portsmouth Guide Awards 2019"
"Honest, confident and funny" –  LAURA LEXX
Sorry, this event is expired and no longer available.