Calling Attention to conversations about Men's Mental Health
Men accounted for around 'Just over three out of four suicides (76%) are by men and suicide is the biggest cause of death for men under 35.Men are less likely to access psychological therapies than women.12.5% of men in the UK are suffering from one of the common mental health disorders'*
Building on previous story telling and film projects around men's mental health, Pamodzi supports The Dadzclub's celebration of International Mens Day and as part of this celebration is facilitating the Ubuntu Men's listening project.
*Office for National Statistics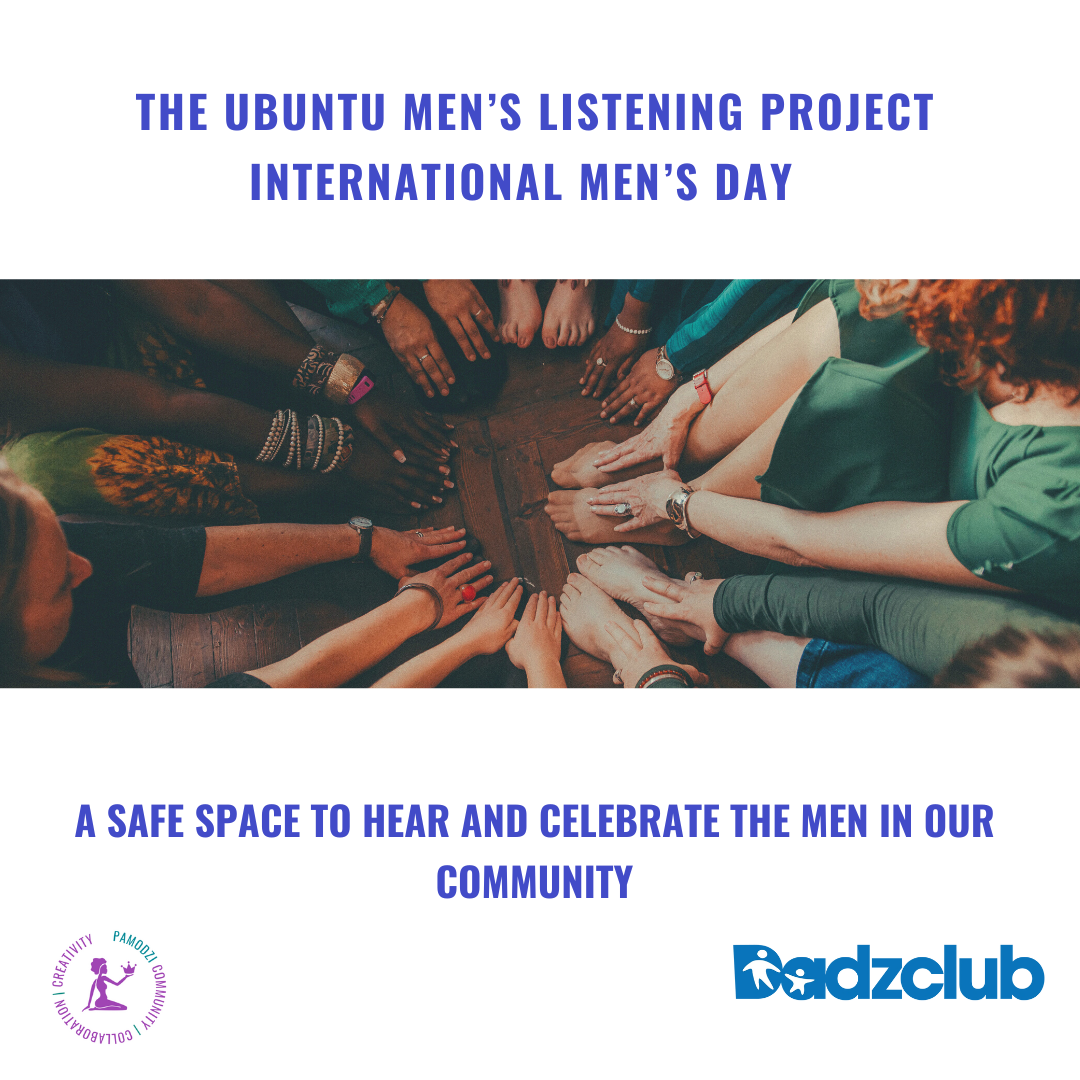 Celebrating Cultural Diversity
Supported by the Portsmouth City Council Community Engagement Grant, this year's Celebrating Cultural Diversity focus included an afro-caribbean cooking project within schools, a podcast feature with young people of colour and the Who Inspires You networking meal for young people of colour to meet local inspirational people. This networking event was delivered with the support of Natty's Jerk restaurant
Supporting Portsmouth City Of Sanctuary
Portsmouth City of Sanctuary (PCoS) is an award-winning grass-roots humanitarian organisation helping local asylum seekers, refugees and vulnerable migrants. Pamodzi facilitates the delivery of sports activities for Portsmouth City of Sanctuary including dance, strength and conditioning, football and badminton.